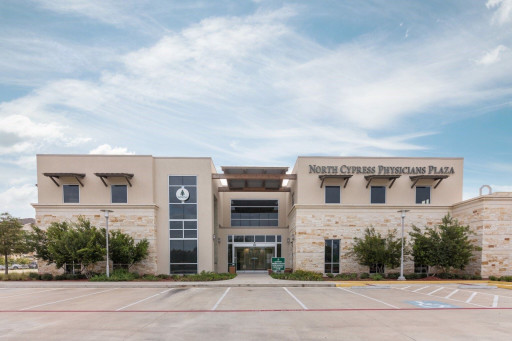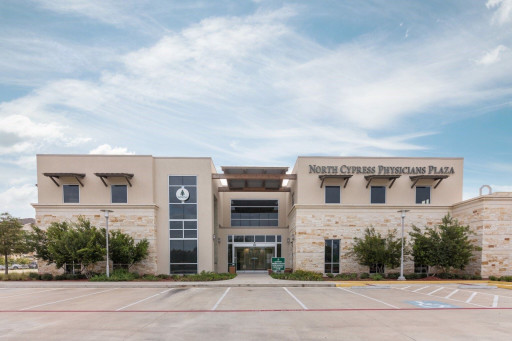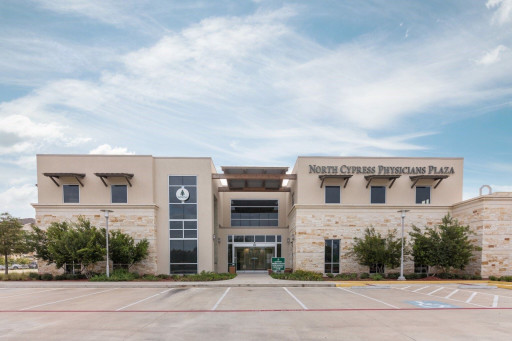 CLS Health launched its first primary care clinic in Cypress, Texas, in November, its first expansion into Houston's Northwest corridor that broadens the company's presence and addresses the community's healthcare needs by providing improved access to primary care for adults and children.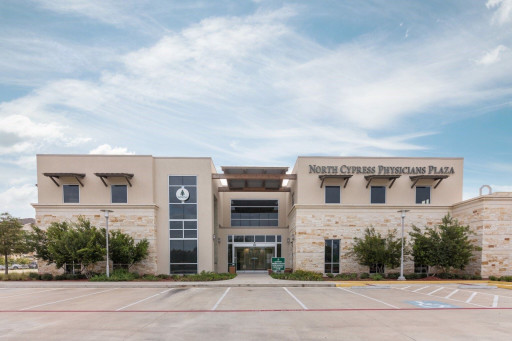 HOUSTON, December 6, 2023 (Newswire.com)
–
CLS Health, originally established in Webster, is known for its physician-owned, multi-specialty care model, which caters to a comprehensive range of healthcare needs. "Our approach at CLS begins with robust primary care services, which lay the foundation for an integrated medical infrastructure," said Megan Owen, CEO of CLS Health.
The new clinic, in the Towne Lake area in Cypress, will offer Family Medicine, Pediatrics, and OB/GYN services, setting the stage for the introduction of specialized care options such as Cardiology and Endocrinology.
Dr. Khaled Attia will be the pioneer physician leading the CLS Cypress clinic. "Dr. Attia is an experienced physician, board-certified in family medicine, with years of experience here in Texas. His expertise will be instrumental," Owen said. The new clinic, which is opening in Cypress's Towne Lake, is ready to accommodate four more providers.
The opening in Cypress contributes to CLS Health's significant expansion, with eight new clinics launched this year, bringing the total to over 33 locations. This growth has nearly doubled the organization's physician count to more than 160 providers.
What distinguishes CLS Health is a business model that places providers at the core, granting them financial ownership and operational autonomy — merging the perks of private practice with the support of an integrated healthcare group.
About CLS Health
CLS Health is a physician-owned comprehensive care group with over 33 locations and 160+ providers throughout the Houston area that holds a unique approach to healthcare. Focused on physician autonomy, CLS Health recognizes that a satisfied patient starts with a satisfied, empowered physician. To learn more about their unique approach, visit cls.health. 
Contact Information:
Isaiah Rincon
Media Relations Manager
832-557-3338
Maria Penaloza
Related Images
Original Source:

CLS Health Advances Expansion with New Primary Care Facility in Cypress
The post CLS Health Advances Expansion with New Primary Care Facility in Cypress appeared first on AESTHETIC NEWS.