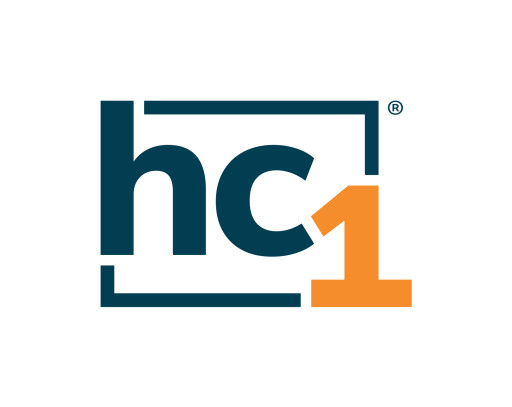 Health News Archives - AESTHETIC NEWS originally published at Health News Archives - AESTHETIC NEWS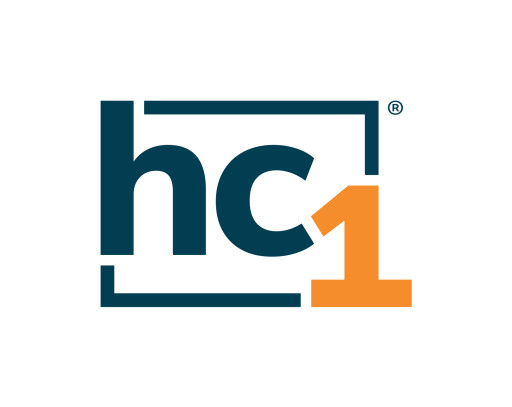 Health - Purple Foxy Ladies originally published at Health - Purple Foxy Ladies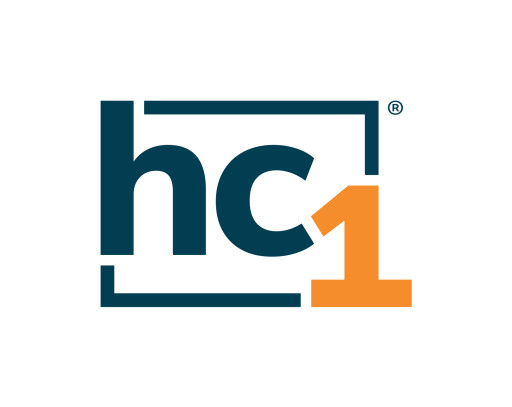 Solution will enable full-service reference laboratory that is part of Michigan Medicine to leverage vast amounts of valuable data to uncover meaningful insights, identify risk signals and deliver proactive service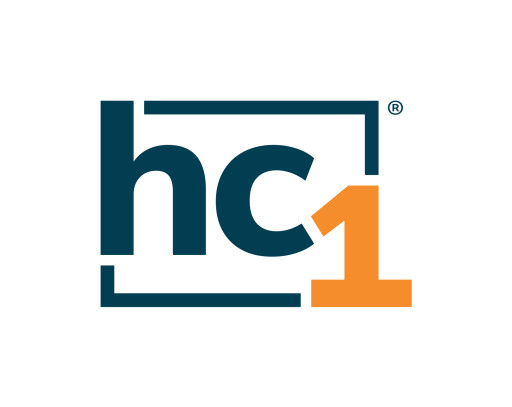 hc1-logo
hc1 brand logo
INDIANAPOLIS, August 24, 2023 (Newswire.com) - MLabs, the full-service reference laboratory division of Michigan Medicine, has signed a three-year agreement with hc1 Insights

, the leader in identifying real-time insights and risk signals in complex laboratory data, to utilize its hc1 Performance Analytics

solution.
In an effort to streamline analytic and reporting operations, the solution will equip MLabs to ingest lab data from disparate sources, such as laboratory, billing and hospital information systems, into a single, HIPAA-compliant and HITRUST-certified platform. Using this organized and normalized dataset, hc1 will deliver real-time insights across the entire business unit.
"hc1 shares a strong commitment to provide real-time decision-making power and develop solutions to help clients yield a competitive advantage in the marketplace," said Michael Braverman, president, hc1 Insights. "hc1's Performance Analytics will empower MLabs to measure the productivity and efficiency of the reference laboratory and support their commitment to meeting the challenges of personalized, precision medicine."
The hc1 Platform will be a single source system for MLabs, supporting data-driven decision-making in pre-analytical and post-analytical operations and a robust diagnostic management team. Dashboards and reports customized specifically for MLabs will provide clear visibility into testing capacity, volume impact to cost per test, test utilization, market penetration, quarterly business insights for clients, and monthly quality reports.
"MLabs' commitment to data-driven decision-making is streamlined with hc1's solutions for laboratory operations, business analytics, laboratory utilization, length of stay impact from laboratory testing and sendout management. Our laboratories, including our affiliate laboratories at UM Health-West and Sparrow Health, will leverage hc1's platforms to reach our long-term goals to optimize the lab across Michigan Medicine affiliate sites by creating an overarching data repository allowing data transparency and analytics in support of our statewide network of clinical care," said Dr. Julia Dahl, Medical Director, MLabs.
# # #
About hc1
hc1 Insights

(hc1) is the leader in identifying real-time insights from complex laboratory data. hc1 solutions optimize laboratory operations for thousands of locations and inform testing and treatment decisions for millions of patients. Over more than 10 years, flagship hc1 solutions, now known as hc1 Performance Analytics

and hc1 Operations Management

, have helped forge a broad set of lab and health system partnerships with their ability to unlock actionable, real-time insights to increase efficiency and reduce costs. hc1 continues developing new solutions that improve patient care, bringing us closer to achieving our mission: Right Patient. Right Test. Right Prescription.
About Michigan Medicine and MLabs
At Michigan Medicine, we advance health to serve Michigan and the world. Michigan Medicine includes the highly regarded U-M Medical School and University of Michigan Health, which includes C.S. Mott Children's Hospital, Von Voigtlander Women's Hospital, University Hospital, the Frankel Cardiovascular Center, Rogel Cancer Center, UM Health-West and Sparrow Health System. The U-M Medical School is one of the nation's biomedical research powerhouses, with over $500 million in total research funding.
MLabs is Michigan Medicine's full-service reference laboratory, with more than 35 years of experience providing state-of-the-science tools and expertise to help clinicians and patients choose the right clinical path. MLabs connects pathologists, clinicians, health systems and commercial laboratories with the next-generation testing modalities and consultative support needed to meet the challenges of personalized, precision medicine.
Contact Information:
Jennifer Chan
Co-Founder, Porch Light Public Relations
jennifer@porchlightpr.com
317-490-3770
Original Source:
Michigan Medicine Signs Agreement with hc1 Insights to utilize hc1 Performance Analytics
Health - Purple Foxy Ladies originally published at Health - Purple Foxy Ladies
The post Michigan Medicine Signs Agreement with hc1 Insights to utilize hc1 Performance Analytics appeared first on AESTHETIC NEWS.
Health News Archives - AESTHETIC NEWS originally published at Health News Archives - AESTHETIC NEWS