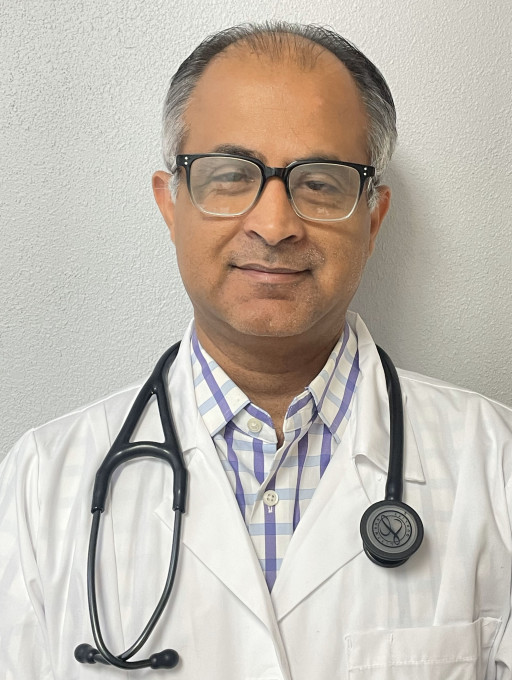 Health News Archives - AESTHETIC NEWS originally published at Health News Archives - AESTHETIC NEWS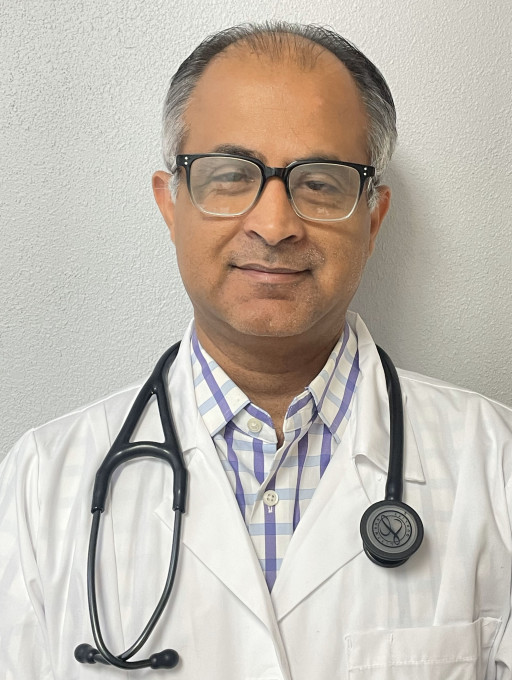 Health - Purple Foxy Ladies originally published at Health - Purple Foxy Ladies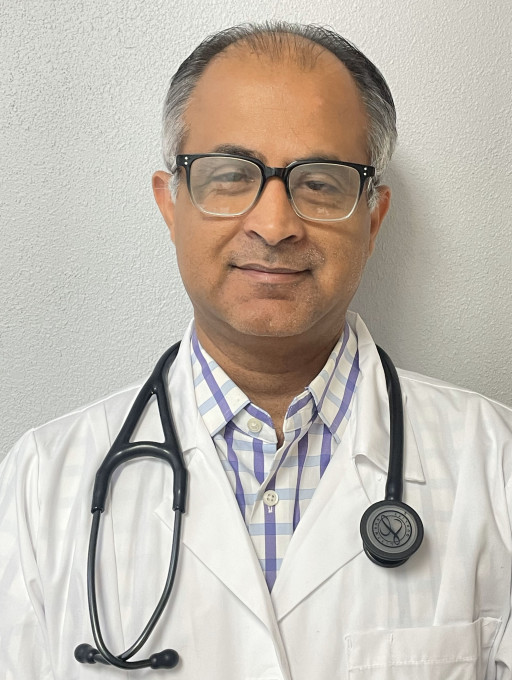 ST. LOUIS, September 13, 2023 (Newswire.com) - American Medical Administrators, Inc., an innovative healthcare services company focused on the development and commercialization of providing greater access to healthcare for underserved communities across America, announced today, Kannappan Krishnaswamy, MD, is joining the company as the Director of Clinical Affairs for the Texas region. Krishnaswamy is a licensed General practitioner of internal medicine with over 30 years of experience in private practice.
"American Medical is improving the lives of their patients every day by providing them with vital healthcare services right in their local communities," said Krishnaswamy. He went on to say, "American Medical has found innovative ways to return the control of healthcare to doctors, and by doing so greater patient outcomes are achieved. American Medical has developed internal, proprietary processes, and systems that allow doctors to maximize their time with their patients. The patient-doctor relationship is critical and directly connected to the quality of care a patient receives. I'm excited to be part of the future of medicine."
"American Medical is honored to have Dr. Krishnaswamy joining our organization, his firsthand knowledge and experience in both treating patients and as a business leader will provide valuable guidance in our future growth as one of the fastest-growing healthcare systems in America," says Dr. Abdullah Arshad, American Medical's COO.
"American Medical strives to empower our physicians and foster an environment where the highest quality of care is provided for all patients in an efficient, compassionate, and convenient manner," stated the organization's CEO, Jonathan Loutzenhiser.
About American Medical
"American Medical Administrators, Inc." is a vertically integrated healthcare system committed to empowering physicians and clinicians with efficient state-of-the-art diagnostic and therapeutic tools to provide all patients in their local communities access to advanced, affordable, and comprehensive care. American Medical offers walk-in urgent care services combined with traditional family practice medicine and multi-specialty ambulatory surgical services. AMA is a physician-driven company designed with a patient-centric model, with a simple goal of providing the highest healthcare quality in the 21st Century. AMA championed the concept that Superior Patient Outcomes can be Driven by Innovative Technology.
For additional information, please visit AMadministrators.com.
Forward-Looking Statements
This press release contains forward-looking statements within the meaning of the Private Securities Litigation Reform Act of 1995. All statements other than historical facts are forward-looking statements, including, without limitation, those regarding our expectations to commercialize of AMA. Forward-looking statements involve inherent risks and uncertainties, and vital factors could cause actual results to differ materially from those anticipated, including the factors identified under the captions "Risk Factors" and "Management's Discussion and Analysis of Financial Condition and Results of Operations" in our financial reports for this fiscal year which are accessible on the Investors page of our website at www.AMadministrators.com. Forward-looking statements speak only as of the date they are made, we undertake no obligation to update them in light of new information or future events.
Contact Information:
Nicholas Destefane
Managing Director
info@amadministrators.com
1(800)961-4826
Original Source:
American Medical Administrators, Inc. Announces Dr. Kannappan Krishnaswamy, MD, of Sealy Texas, Has Joined the Organization
Health - Purple Foxy Ladies originally published at Health - Purple Foxy Ladies
The post American Medical Administrators, Inc. Announces Dr. Kannappan Krishnaswamy, MD, of Sealy Texas, Has Joined the Organization appeared first on AESTHETIC NEWS.
Health News Archives - AESTHETIC NEWS originally published at Health News Archives - AESTHETIC NEWS