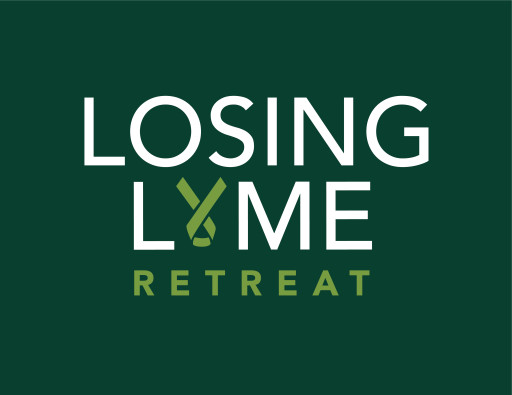 Health News Archives - AESTHETIC NEWS originally published at Health News Archives - AESTHETIC NEWS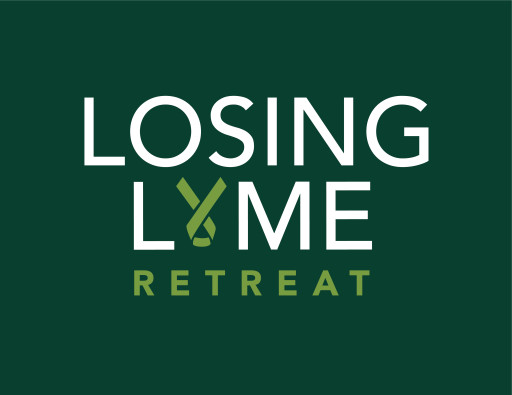 Health - Purple Foxy Ladies originally published at Health - Purple Foxy Ladies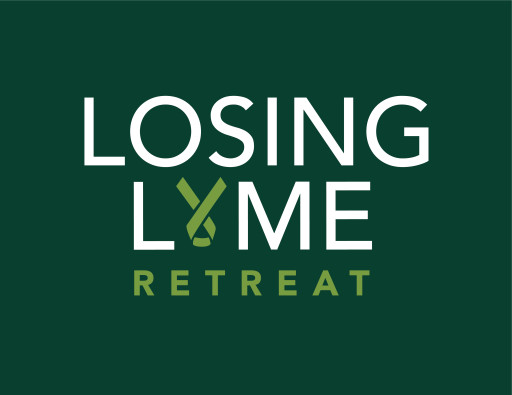 Join Lyme Disease and Tick-Borne Illness Medical Experts In-Person
BRANSON, Mo., September 15, 2023 (Newswire.com) - The Tick Chicks, the WELLth advisory site for all things related to Lyme disease and chronic Illnesses designed to help heal together with honesty, information, and humor, will host "Losing Lyme: An Experiential and Intimate Retreat for Healing Lyme and Chronic Illness," an in-person retreat at Big Cedar Lodge, overlooking sparkling Table Rock Lake, in Branson, Missouri, Oct. 20-22, 2023.
Created to help people join fellow warriors in achieving wellness after trying everything else, the Losing Lyme retreat experts will convene to take questions and provide hands-on answers as well as takeaways to start implementing immediately and strategies to avoid obstacles in the way of moving forward toward optimum health. Founder of The Tick Chicks and Branson native Alicia White will host medical experts who have healed from Lyme disease themselves and treat it regularly. Speakers include Dr. Lee Cowden, Dr. Cathleen King, Dr. Jaban Moore, Dr. Stephanie Canestraro, Dr. David Traster, Dr. Sanda Moldovan, health coach Natalie Ottosen, and Marlize Joubert.
Over 450,000 new cases are reported in the U.S. annually. Many tick-borne diseases have been reported in Missouri and surrounding areas: Rocky Mountain spotted fever, ehrlichiosis, tularemia, Heartland virus, Bourbon virus, Lyme or a lyme-like disease and the southern tick-associated rash illness. Alpha-Gal tick illness is also on the rise, which leads to a red meat allergy.
White states, "I am a local of southern Missouri and witness many people with unexplained ailments and mystery illness. It took me six years to get a proper diagnosis in California, so I'm trying to create awareness since ticks are so prevalent in our great outdoors, home to camping, hunting, gardening, etc. This retreat enables a person to hear eight experts that otherwise might take years to see and covers hidden root-cause triggers of Lyme, as well as how to proceed when antibiotics don't work on this debilitating disease."
In addition to world-class speakers, networking opportunities and an intimate setting, Losing Lyme will also feature:
Complimentary lunch on Saturday
Complimentary Meet-and-Greet with other participants
Optional Complimentary Trauma Release Workshop
Special offers from each speaker available only to Losing Lyme participants
A safe and beautiful space designed for repair, rejuvenation, and reflection
Spare time to enjoy a nearby nature walk, sunset boat ride or excursion to see the changing colors of autumn
Tickets to the retreat are $399 for two people, and there are discounted rooms at the Lodge until Sept. 19. Attendees are not required to stay at Big Cedar Lodge.
For more information, visit TheTickChicks.com.
Sponsored by NutraMedix and Tick Tock Naturals. This is a not-for-profit event.
Contact Information:
Ali White
Founder, The Tick Chicks
hello@thetickchicks.com
Related Files
LosingLymeGraphic.png
Original Source:
Losing Lyme Retreat to Be Held at Big Cedar Lodge Oct. 20-22, 2023
Health - Purple Foxy Ladies originally published at Health - Purple Foxy Ladies
The post Losing Lyme Retreat to Be Held at Big Cedar Lodge Oct. 20-22, 2023 appeared first on AESTHETIC NEWS.
Health News Archives - AESTHETIC NEWS originally published at Health News Archives - AESTHETIC NEWS